Hey y'all. I'm Rebecca Gunter.

If you can dream it, I can brand it; and if I can brand it, you can sell it.
Because Sovereignty is Sacred
Entrepreneurially-spirited, wildly creative, and tenaciously talented business accelerators and activists, you are my people. I am the mirror that illuminates your value and worth and then puts it into words.

Tap into my brand of compassionate collaboration, radical self-belief, and immersive support to harness your energy/acumen and the courage to express it without inhibition, in marketing and mindset.

I am the transformative coach, entrepre-therapist, and copy co-creator that helps brands, businesses, and badasses authentically articulate unique positioning and live it in everything they say and do, unapologetically.

Send me a love note.
Hey y'all. I'm Rebecca Gunter.

If you can dream it, I can brand it; and if I can brand it, you can sell it.
START HERE
You already walk the walk, now talk the talk.

Nurture a brand that rises to meet your reputation and ascends with your aspirations.

Life is too short to play it safe. I've spent two decades helping entrepreneurs find the clarity and confidence they are craving to be ready for anything that business demands—scale or segment, pivot or pilot, expand or rebrand.

Kickstart a conversation about what some deeply-concentrated and nutritionally-dense brand development can project your peace and fortify your future along the entrepreneurial journey.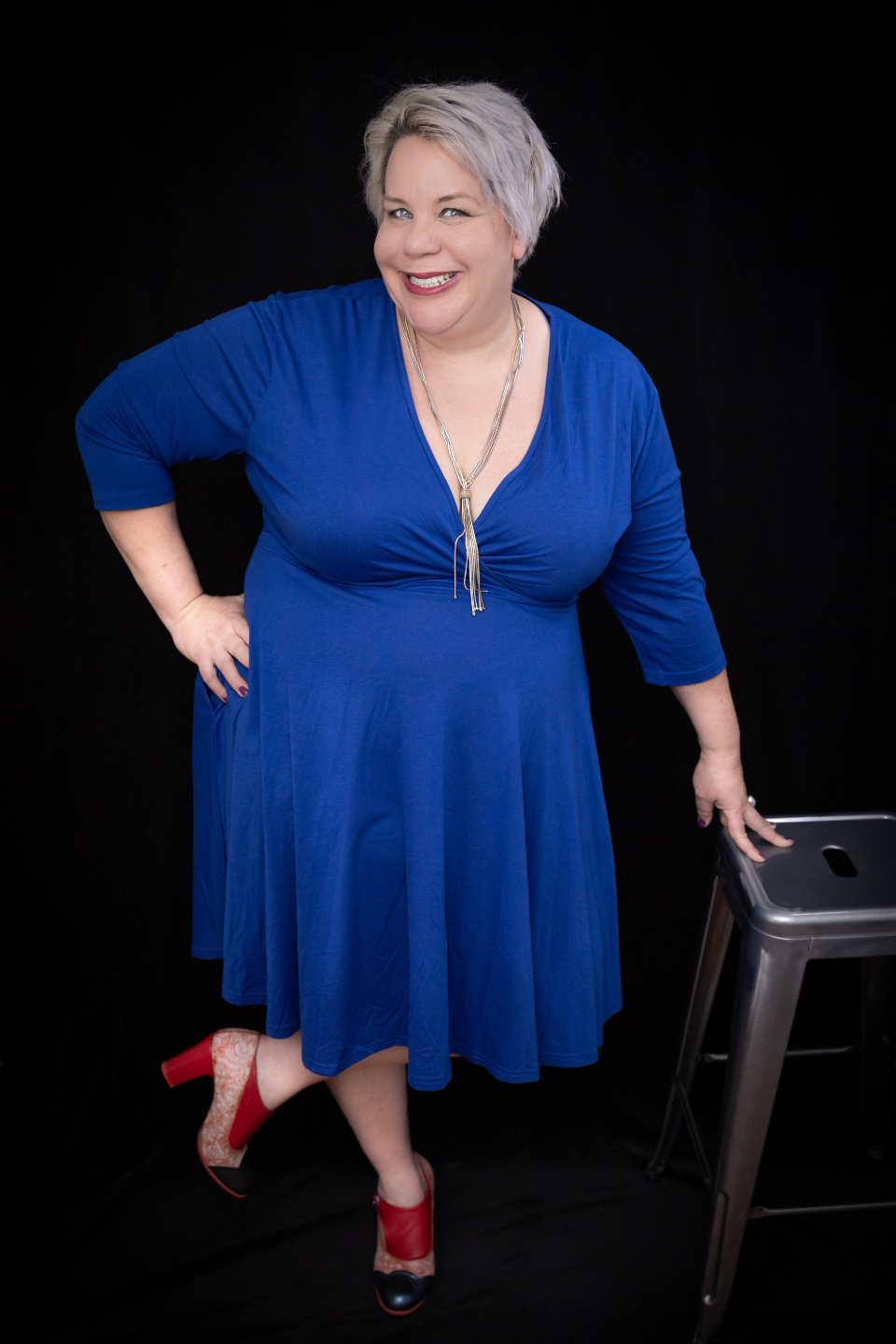 Join Me in the Entrepreneur's Liberation Movement
A mailing list that celebrates the personal fortitude, mindset mastery, and 30k' perspective required to cultivate safety and security in an eat-what-you-kill world.
Opt-In
Meet Your Hostess



Newbie Media Maven and Independant Content Creator

Live streaming, show running, and podcasting like it's my job.



Embrace an experimental attitude and you'll never fear failure again. At least that's what I tell myself as I make a go at skillbuilding and original programming in the name of increasing visibility and establishing expertise. Bringing my full self to each guest and every episode and having fun expanding my voice beyond the written page and into the Digital Age, tune in.
Stoned Fruit Roll.Up
LIVE every Thurs 9:30 am EST

The show about making the show that you're watching right now.
See on YouTube
Business in the Raw
Livestreaming every Mon 12:30 pm EST
Follow along as one entrepreneur carves out a bold business brand. | Exclusively on 100TV
Explore More
Stoned Fruit | Meet the Mothership
All roads lead back to the scrappy-but-sophisticated stylings of the tenacious team at Stoned Fruit, who makes the brand magic happen for a ripe and juicy marketing mix that brings business to fruition.
Get Juicy 🍑